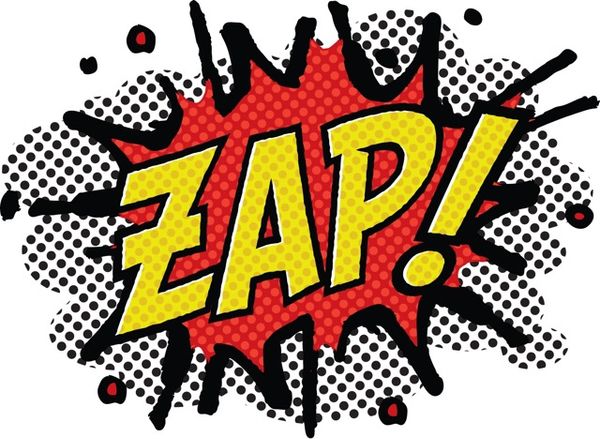 Zap! is the collaboration between the multi-faceted reeds of Randy McKean and the live electro-acoustic manipulations of David Dvorin. Using the framework of improvisation, contemporary jazz and art music, their original pieces contain echoes of such diverse sources as vintage science-fiction, Edison cylinder recordings, hillbilly swing, bird-song, obsolete sounds, and comic books.
Listen to entire studio album: https://soundcloud.com/zap-music
Flounder returns to the historical Torch Club to play two sets of original foot stomping blues/jazz/chamber music! $10 Ages 21+
Flounder brings their unique original compositions and freewheeling grooves to the WildEye. Two sets for a full evening of Flounder!
Combining the freewheeling groove and grit of mid-century blues and jazz with the intimacy and instrumental interplay of chamber music, Flounder performs original compositions and unique arrangements that emphasize rhythmic feel along with the adventurous exploration of harmony and texture. Joining music faculty and composer David Dvorin on guitar, Randy McKean on reeds, Cliff Childers on brass/harmonica, and Tim Bulkley on drums will be a few special guests, expanding the ensemble's already wide-ranging sound palette.